Highlights
07 February 2021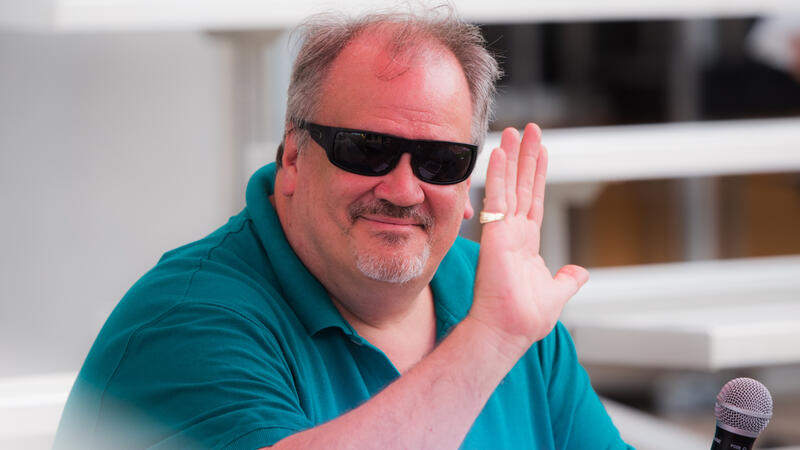 What is your role at ASD?
Teacher - Grade 8 Social Studies
How long have you been in ASD?
7 years
Why did you choose to be an educator?
I volunteered in my daughter's kindergarten classroom and watch the miracle of kids learning to read. The teacher was inspirational and my daughter came home every day proud of what she had accomplished. I was hooked. 12 years later, my daughter is graduating from ASD and I only wished I had begun teaching long before this.
What is your favorite book/quote/movie?
Quote—"If you're not struggling, you're not learning."
Everything - literally - requires overcoming a challenge in order to learn. From riding a bike, to playing defense on a pitch, to using quotation marks properly - to do anything well, we must struggle. Learning to be OK with struggling - even welcoming that struggle - is the hallmark of a good learner.
What is your favorite class/topic to teach in ASD?
Drama - ES Musical
Share something that makes ASD special 
This school challenges teachers and students to both be life-long learners. Modeling how the faculty learns by trying and making mistakes is the way we show our students that it's OK to fail. That's the definition of the growth mindset.
Share your favorite ASD memory
Without a doubt watching the ES Musicals as the director, but sitting in the audience while the kids have full control over all aspects of the show. Teaching them that they can do it themselves and allowing them to feel that sense of accomplishment is something I will always cherish.