ASD prides itself on its family atmosphere and strong sense of community. Faculty members, staff, parents, and alumni often coach and lead activities, further strengthening the home-parent-school bond.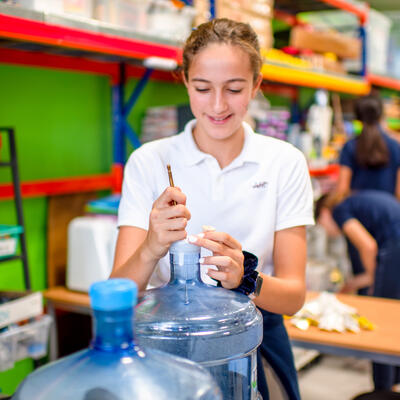 Students
Student stories, galleries, and resources...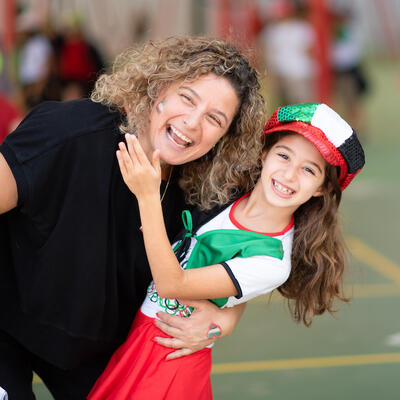 Parents
Parent volunteer groups and testimonials...
Faculty & Staff
Faculty & Staff stories and work opportunities...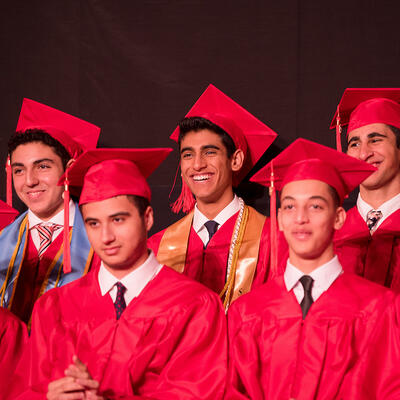 Alumni
Alumni stories, campus access program, mentorship opportunities, and social media connections...
ASD Stories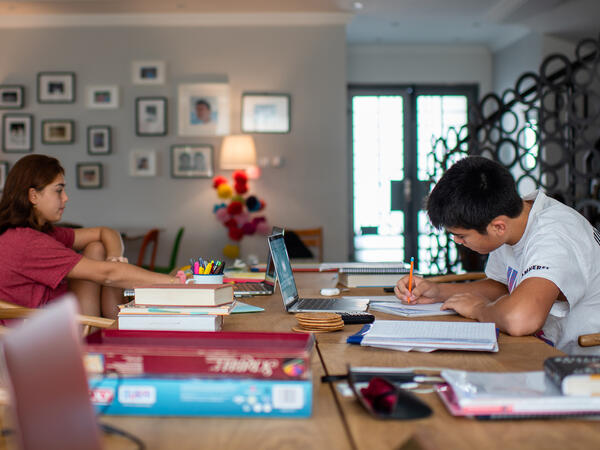 By Dr. Paul Richards, Superintendent >> We are living in the most unusual period we have ever experienced, where feelings and emotions often feel more important than academics. The social isolation, the loss of the familiar and routine, the sudden illness of friends and loved ones, and the distressing economic effects of the coronavirus pandemic have taxed every single one of us...
It wasn't much of a stretch to draw the parallels between that dramatic Frozen scene and the perilous war the world is fighting against the coronavirus pandemic....
Community Event Highlights