ASD prides itself on its family atmosphere and strong sense of community. Faculty members, staff, parents, and alumni often coach and lead activities, further strengthening the home-parent-school bond.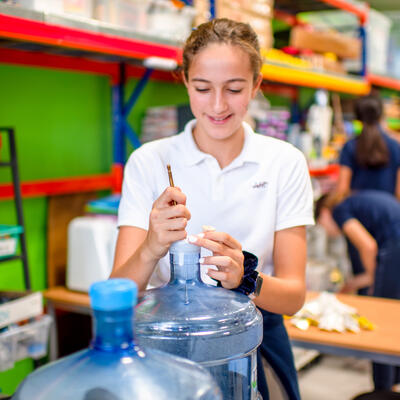 Students
Student stories, galleries, and resources...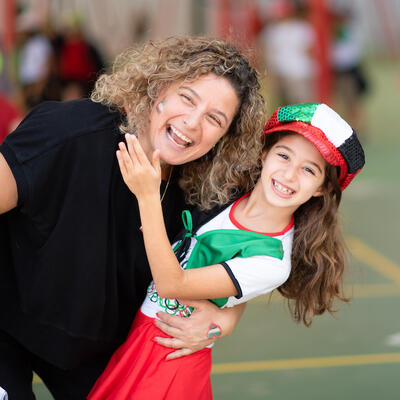 Parents
Parent volunteer groups and testimonials...
Faculty & Staff
Faculty & Staff stories and work opportunities...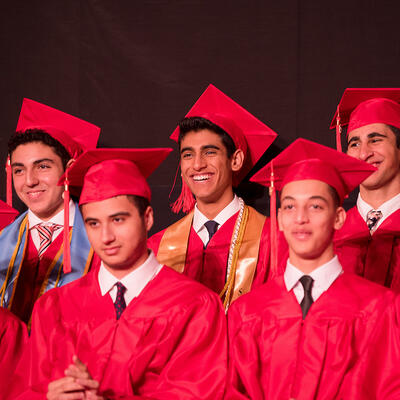 Alumni
Alumni stories, campus access program, mentorship opportunities, and social media connections...
ASD Stories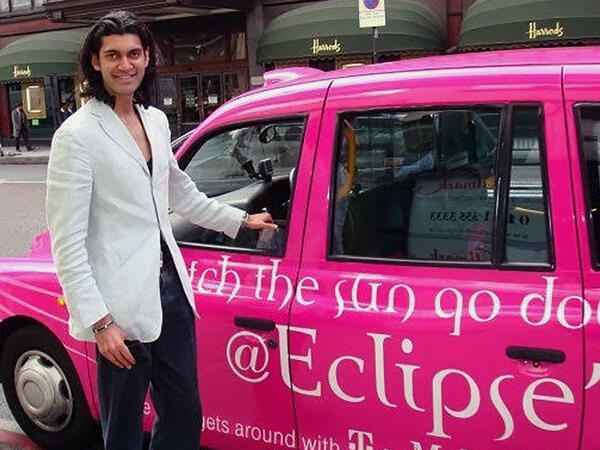 ASD alum Val Misra's dream job as a kid growing up in Dubai isn't far from his career today: "I always wanted to do something where I could impact people through education of some kind," he says. "Not teaching, but still helping people by imparting wisdom and knowledge. I didn't know exactly what, at first...
From the start, Dr. Omaima Ataya knew she would work in medicine — and specifically, in pediatrics. "I never really thought about any other field," she says. "I enjoyed a lot of my internships that were totally unrelated, like trauma surgery and dermatology, but I knew that working with kids was my calling."
Community Event Highlights