ASD prides itself on its family atmosphere and strong sense of community. Faculty members, staff, parents, and alumni often coach and lead activities, further strengthening the home-parent-school bond.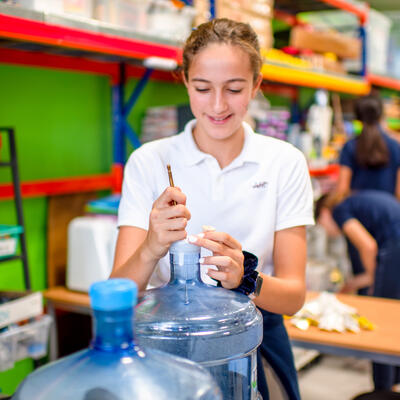 Students
Student stories, galleries, and resources...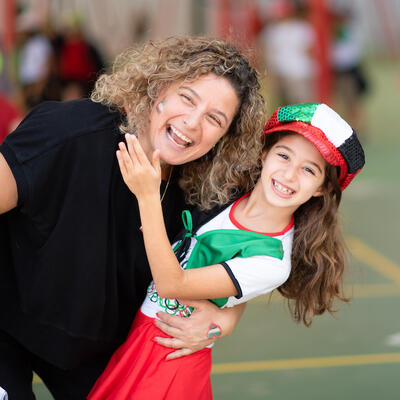 Parents
Parent volunteer groups and testimonials...
Faculty & Staff
Faculty & Staff stories and work opportunities...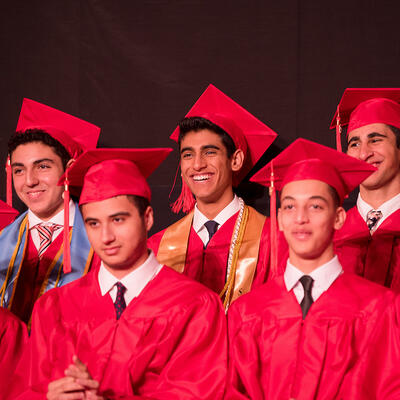 Alumni
Alumni stories, campus access program, mentorship opportunities, and social media connections...
ASD Stories
High School students, Sani Ali '21 and Ismael Dajani '21, last year completed a semester-long project in Ms. Shanna Hurt's Business Studies class. Said Ms. Hurt, "The project was to come up with a business, and then to create a business plan and...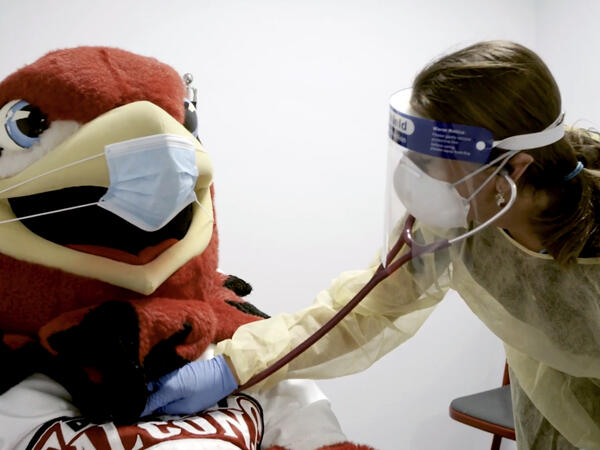 It wasn't much of a stretch to draw the parallels between that dramatic Frozen scene and the perilous war the world is fighting against the coronavirus pandemic....
Community Event Highlights